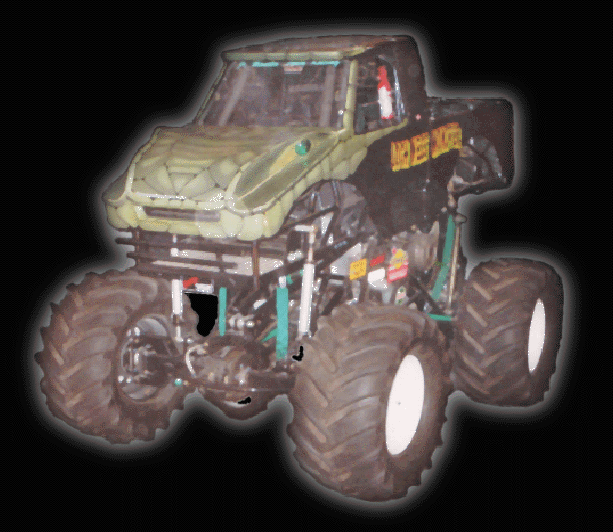 Thank You for visiting our site.I am proud to have personaly designed and built this website,to share with you just how much I enjoyed creating and fabricating this one of a kind Junior Monster Truck. Nessie is a scaled down version of it's bigger brothers,that have captivated audiances young and old for over 25 years.

HANG ON!!
THIS IS SERIOUS FUN...THAT COULD GET A LITTLE ROUGH.

After viewing the pages of this site,please sign our Guest Book located on the links page or, send us a e-mail from any of the pages thruought. And remember to check us out from time to time for updates and additions.
WATCH FOR IT

Licenced Product
Site last updated 8/23/05

lochnessmonsterkart@hotmail.com

LOCH NESS MONSTER RACING
2005 Wagner Boys Racing Toys
Casco,Wisconsin